Pinball Quest is a flipper/adventure game set in a medieval universe.
You play as "Fink," a young hero on a quest to rescue Princess "Felda."
In this adventure, you can unlock powers to more easily combat evil.
This version of the game was created solo for the Video Games Lab 2021 game jam By At0mium, during 60 hours.
An advanced level version is currently in development.
Screenshots
Game Jam Version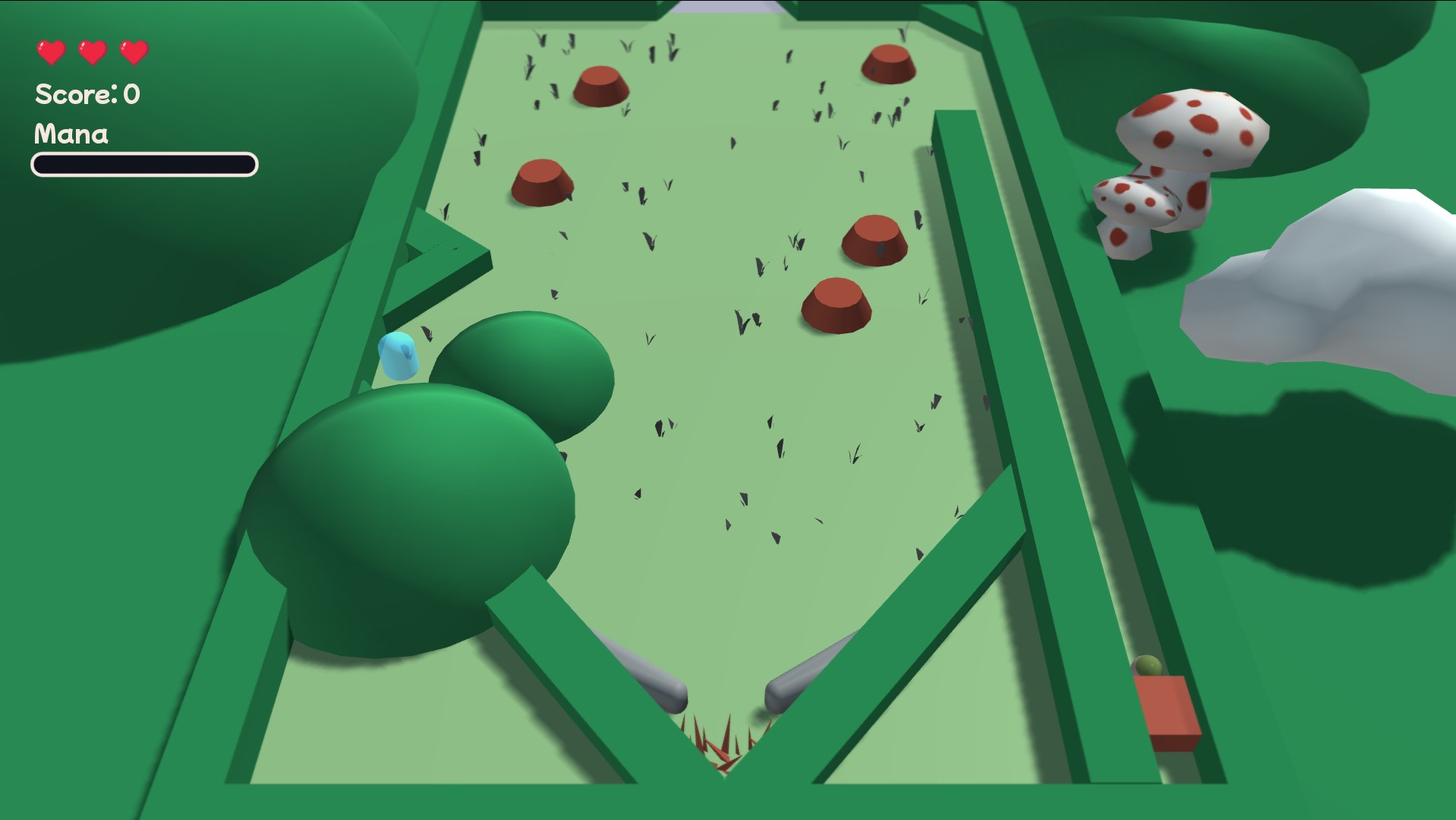 Important
Full screen: Ctrl+Shift+F or Select
Controller:
L / L1 ⇒ Left Flipper pad

R / R1 ⇒ Right Flipper pad

_ / Select ⇒ Full screen
Powers
Dash:
Press Left or Right three times. (Mana Cost = 20)
Jump:
Press Left and Right twice. (Mana Cost = 20)
Freeze + Add Health:
Hold Left and Right for 1 second. (Mana Cost = 60)
Credits: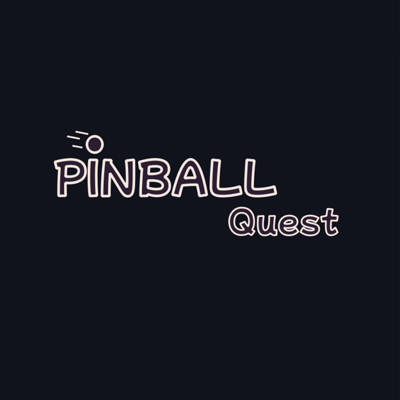 Created in : 2021
License : © All Rights Reserved to Fabien Collet
Tags :